Artwork for the new single ready!
Ping is proud to present the artwork for our coming single "The A-side/The B-side". Visual miracle worker, Mr Martin Kvamme, once again steps up and does his magic.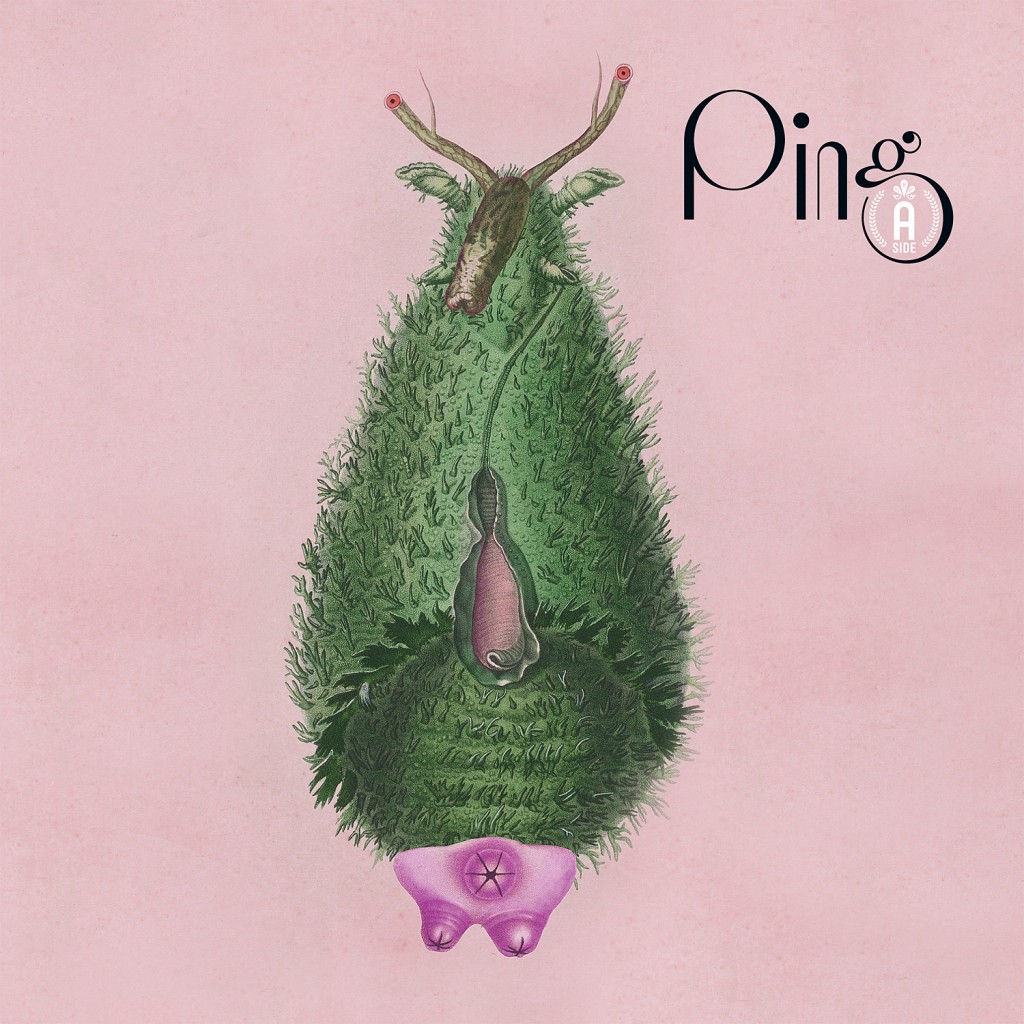 The single will be available on 7″ vinyl and digital download, courtesy of Brown Lagoon Records. The grand release will be at John Dee, Oslo, Saturday May 11th. Get your tickets here!