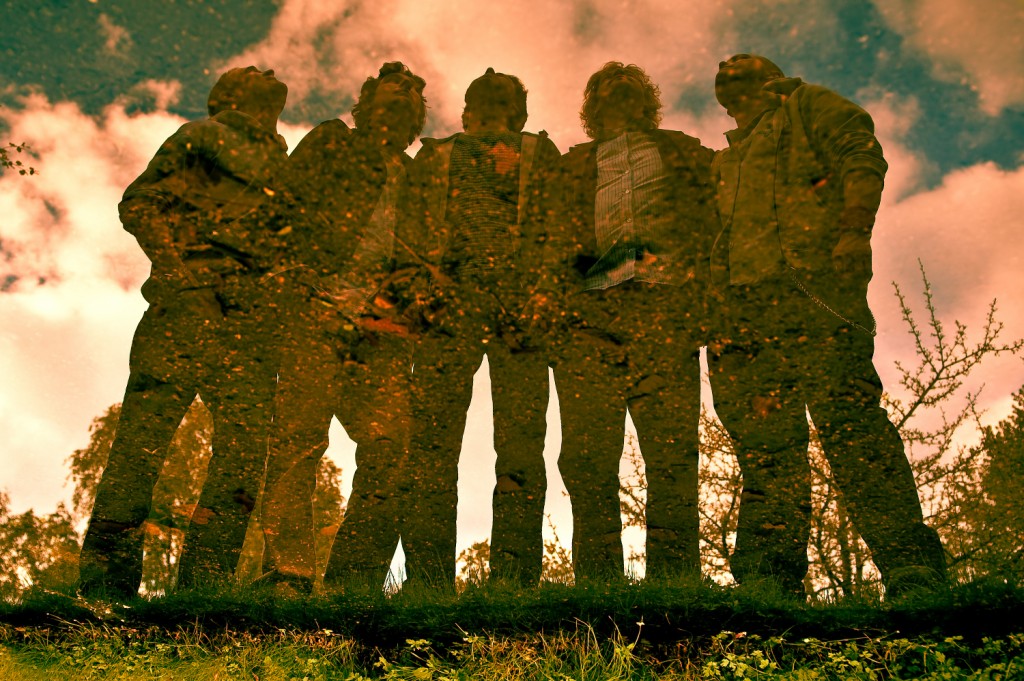 Ping was founded in 1998 by guitarist Mattis Janitz and bassplayer/vocalist Jørgen Greiner. The band now operates in Oslo, Norway and consists Mattis, Jørgen, Tore Hofstad (Keyboards) and drummer Mats Monstad, in addition to several permanent guest musicians.
The process of arranging and recording is unorthodox, where humour and spontaneity is highly appreciated; creative use of various instruments and vocal arrangements flow through a number of genres. Most songs are made through a process of communal improvisation, while the result often is well-considered and thoughtfully arranged.
Inspiration from unequal artists like Zappa, Melvins, Fred Frith, Ween, dEUS, Tom Waits and Wilco can be heard through all their albums, combining elements from 60´s roots to modern metal and electronica.
The artworks for the albums feature commissioned paintings by artist Christer Karlstad and graphic design by Martin Kvamme.
Their debut album «It's a picnic» was released in 2000, followed by a split-Ep with No Life Orchestra in 2004.
In 2006 German label QDK-Media/Normal Records released «The Castle Massacre.
In August 2009 the band released their 3rd album "Discotheque of Darkness" on Luftwaffel Records.
Pings 4th album "The Hurricane Spoof" was released on Brown Lagoon Records in May 2012. This was the first album with producer Roald Madland.
In 2013 the band explored the utmost consequences of the classic A/B-single concept with the songs "The A-Side" and "The B-Side".
The band is currently recording their fifth album due to release in 2018.
Ping:
Jørgen Greiner: Vocal & Bass
Mattis Janitz: Guitars
Tore Hofstad: Keys
Mats Monstad: Drums
Get in touch with us by sending an email to thepingpage [at] gmail.com