Finally!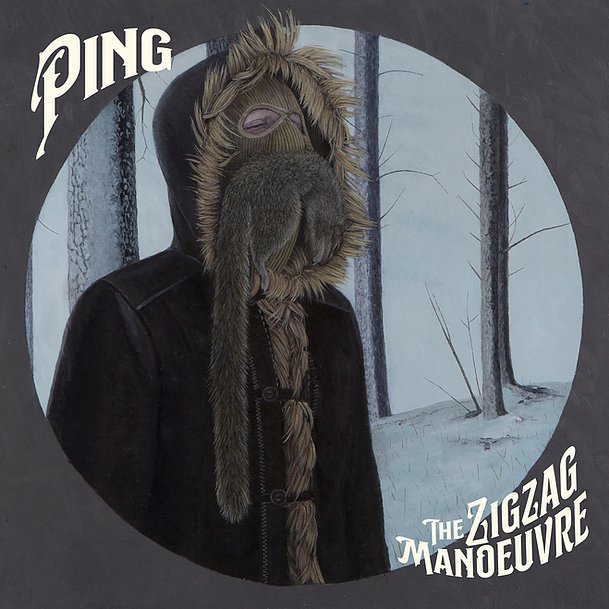 Listen
https://orcd.co/pingzigzag
Buy LP/CD
https://www.apollonrecords.no/product-page/ping-the-zig-zag-manoeuvre

The rare and fantastic Ping album "It's a Picnic" (1999?) is close to impossible to find in any record store. This is sad, but we can still offer the record as a free download! We know it's not the same as owning the record, but get used to it, life's not a Picnic;
Download the album "It's a Picnic" as one (.zip) file.